Insurance Marketing Case Study
When you pair a needed service like commercial insurance with great marketing messages, strategy, and consistency, you get a campaign that brings in new customers, month after month. We based our recommendations for one of Ohio's top trucking insurance companies on common sense and manageable budgets to produce reliable results.
Jones & Wenner came to Kleidon with a good reputation, knowledgeable agents and a need to expand their customer base. With a defined audience, Kleidon was able to establish thousands of contacts who made the decisions about insurance.
Over time, we built a communication strategy that established the company with strategies that include
Email marketing

Direct mail

Social media

Search engine optimizations

Pay per click
Not only did our efforts get the company's name in front of more people, but it also helped establish the people behind the brand. Selling insurance is all about trust, and we created individually profiles for agents as approachable and at the top of their game, to the point that new customers would ask for agents by name.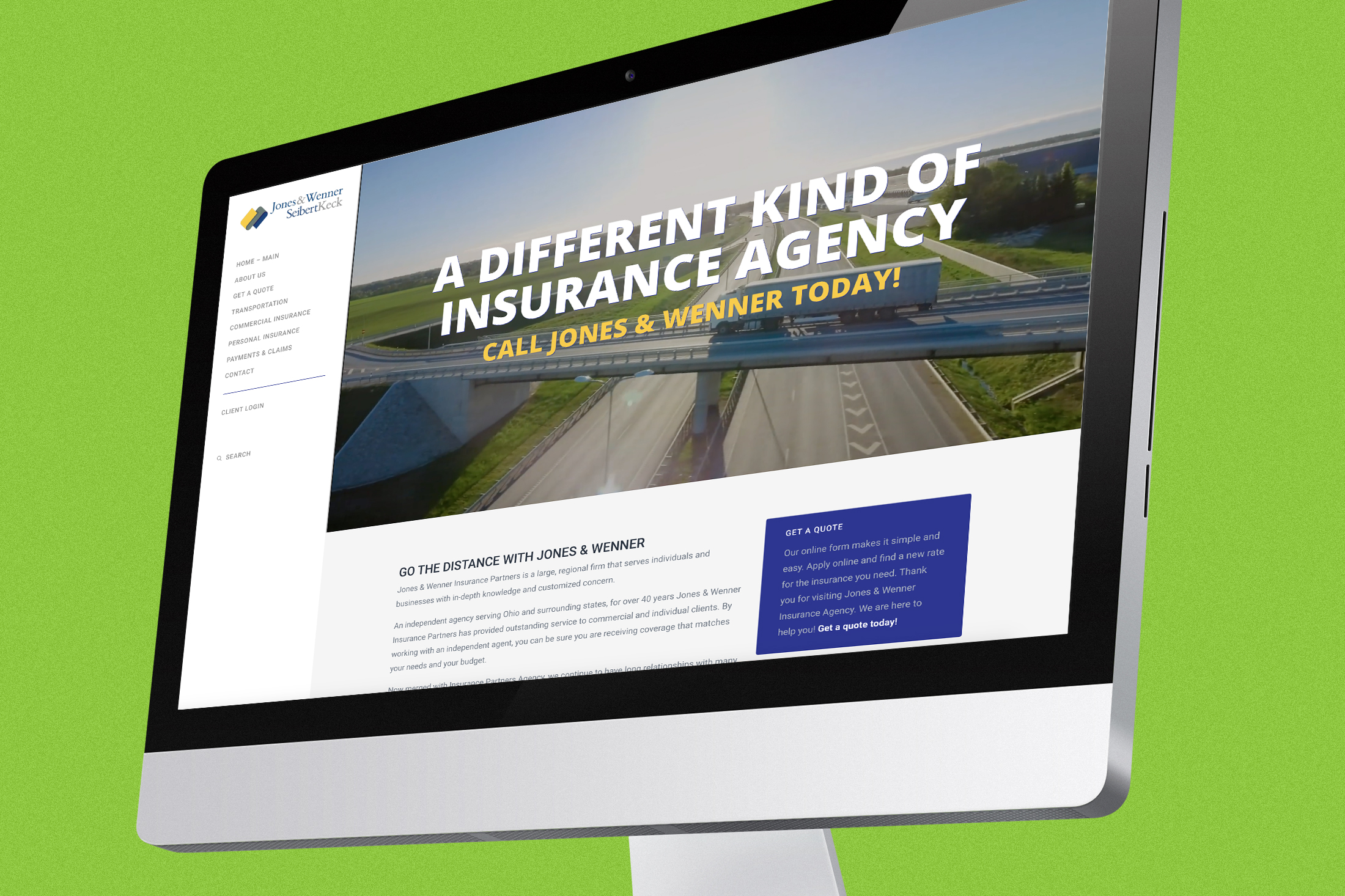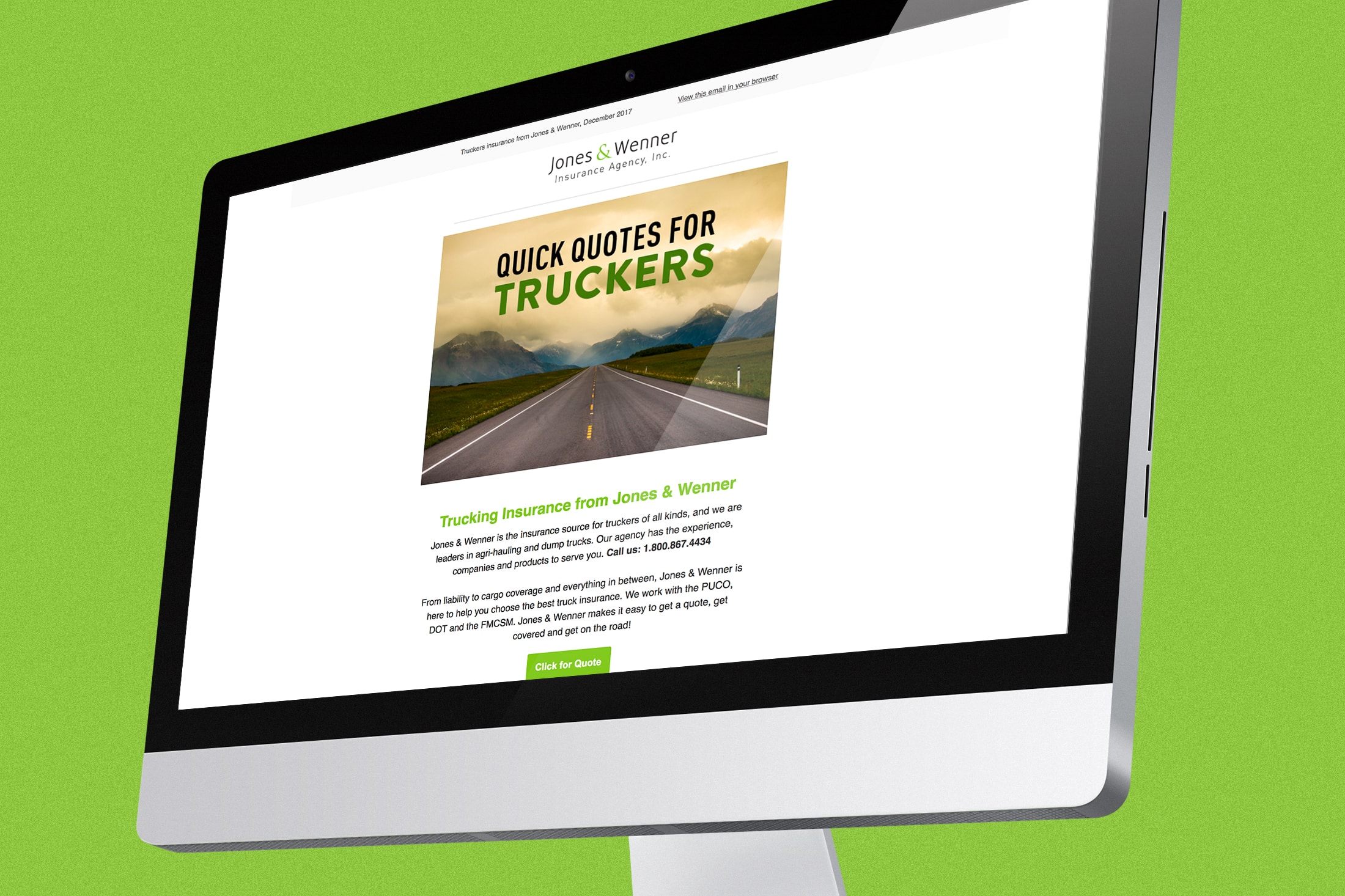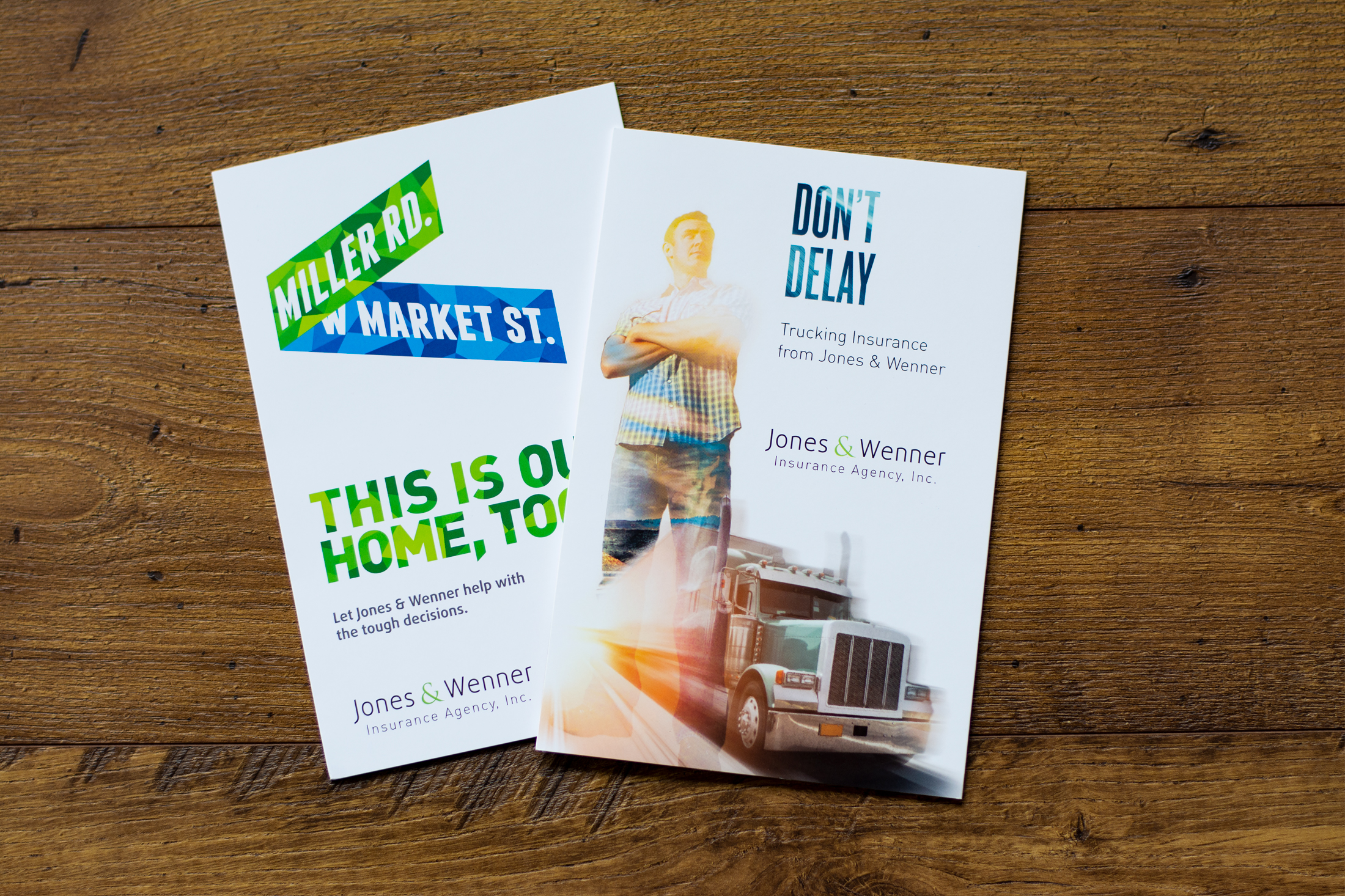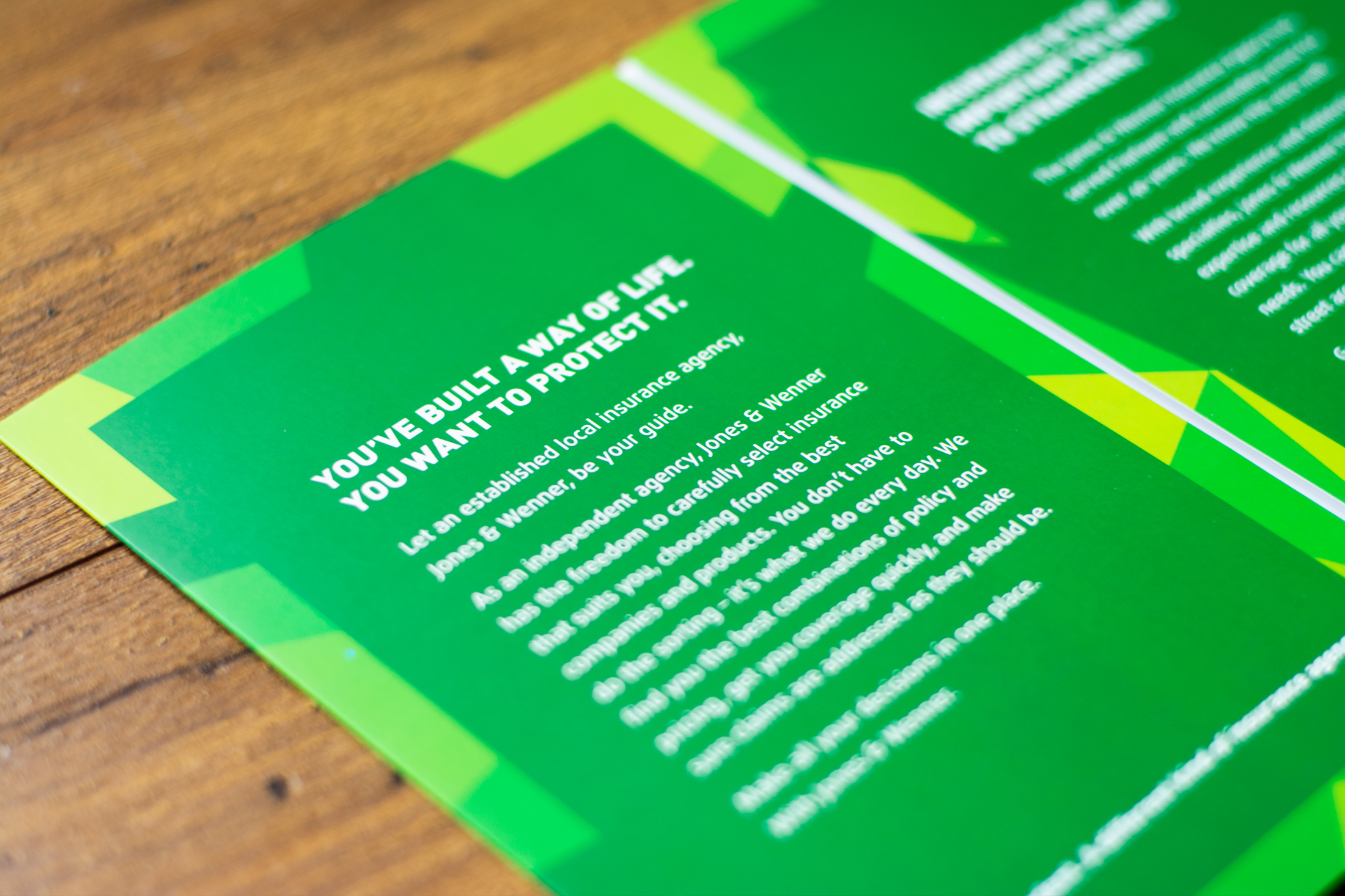 Are you trying to promote your insurance company? Start by following these guidelines:
Be specific. You are either a specialist or just another agent. Hang your hat on something that makes you stand out.

Cadence is critical. Policies expire all the time, and you want to be in front of your audience at the right time. Don't waste time trying to guess when the timing is perfect. Balance your marketing budget so that you have activity happening throughout the year. 

Ease their pain. Part of your branding objective should be show how you eliminate pain. Pain usually comes in one of three forms: cost, speed, and quality. There are hundreds of answers for each of these. Your should be memorable.
If you want to discuss more insurance marketing strategies, contact Kurt Kleidon by email or phone: 330-666-5984.